MASS TIMES
---
WEEKEND
Saturday: 5:00 PM (Sunday Anticipation)
Sunday: 9:00 & 11:00 AM
WEEKDAY
Monday, Wednesday, Friday: 6:45 AM
Tuesday and Thursday: 8:15 AM; Saturday: 8:15 AM followed by opportunity for the Sacrament of Reconciliation
OFFICE HOURS
---
PARISH OFFICE HOURS
Mon - Fri 8:00 AM - 4:00 PM


The parish office is closed on major holy days and some holidays.

Parish Office: 414-258-8821
Lenten Schedule for 2023
Find opportunities for your Lenten Season by clicking here.
COVID UPDATES
---
St. Jude Liturgy COVID Protocols
We have good news that Covid is receding and it is safer to get about. Because of this and the longing to really pray with each other, we are adapting our seating in church. While we have retained the back section and side chapels for masked people only, the front of the main section of church is now available for the use of every pew and masks are optional.

---
COLLECTIONS FOR THE HOUSE OF PEACE
AND TOSA FOOD PANTRY
Our monthly food pantry collections are for the House of Peace and Tosa Food Pantry. Non-perishable items may be placed in the collection baskets located near the south entrance of the church. Please, no expired items. Our boxes for monetary donations will be located on the communion rails at the Masses on the first weekend of each month.

Store hours:


Wedn

esdays 10:00 AM to 4:00 PM




Saturdays 9:00 AM to 2:00 PM

​


Here are some items we are looking for ...
* Jewelry, purses, accessories
* Household items - small furniture, lamps, decor, rugs, towels
* Kitchen essentials like kettles, small appliances, dishes, serving ware, dish towels
* Larger sizes of women's and men's clothing (XL, 2XL, 3XL)
* Craft items
* Home décor: decorations, wall art, seasonal items
* and volunteers!!
Our donations building is located behind the store by the Wauwatosa Day Care entrance/playground. Please put all donations in bags or boxes and stack in the building neatly. You can drop off donations anytime. If you have any questions, please email the store manager, David Heckendorf at [email protected]
Please, donate clean and working items. No health and beauty aids, food, or personal hygiene items.
Weekly reading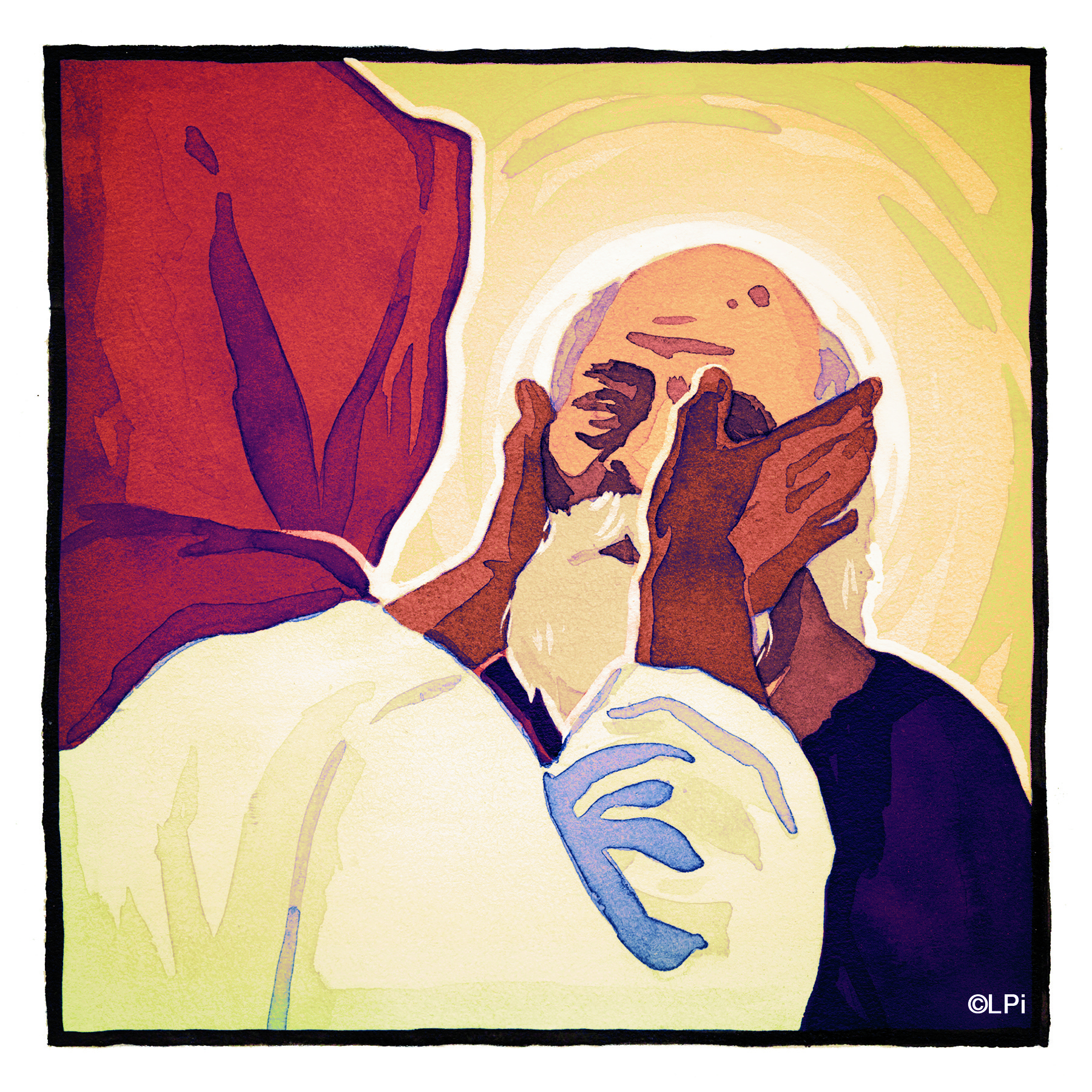 Weekly reading
Readings for the week of March 19, 2023
© Liturgical Publications Inc