MASS TIMES
---
WEEKEND
Saturday: 5:00 PM (Sunday Anticipation)
Sunday: 9:00 & 11:00 AM
WEEKDAY
Monday, Wednesday, Friday: 6:45 AM
Tuesday and Thursday: 9:00 AM; Saturday: 8:15 AM followed by opportunity for the Sacrament of Reconciliation
OFFICE HOURS
---
WEEKDAY
Mon - Fri 8:00 AM - 4:00 PM


The parish office is closed on major holy days and some holidays.

Parish Office: 414-258-8821

Invitation to Participate in the Synod
Pope Francis initiated a Synod on Synodality and our Archbishop has asked us to participate by taking an Archdiocesan-wide survey. The focus of the Synod is "our journey together" both inside the church and between the church and the world. Please click here for the link to the preparatory document and the survey. After accessing the site, scroll down and click on "How can I participate?"
COVID UPDATES
---
St. Jude Liturgy COVID Protocols
We have good news that Covid is receding and it is safer to get about. Because of this and the longing to really pray with each other, we are adapting our seating in church. While we have retained the back section and side chapels for masked people only, the front of the main section of church is now available for the use of every pew and masks are optional.


Store hours:




Wednesdays 10:00 AM to 4:00 PM




Saturdays 9:00 AM to 2:00 PM
Come in and shop and save with new specials on Men's and Kid's Apparel, family shoes and a large selection of Home Goods at the St. Jude Thrift Shop!
SAVE with 40% off on all Men's and Kid's Apparel
and 40% off on all Household Linens
SUMMER VOLUNTEER OPPORTUNITIES
Are you looking for something fun to do this summer, and help at Church at the same time? Why not join our volunteer team at the St. Jude the Apostle Thrift Shop? We need your help!
We have various opportunities for both teenagers and adults! We need help with sorting new donations, pricing, and working in the store. This is a great opportunity for students to not only work in the Church, but learn something about the world of retail as well!
Hours vary depending on your availability. We usually work between 2-4 hours, primarily on Wednesdays and Saturdays. Choose your schedule. We are flexible! Bring your friends too! There is always something to do.
For more information, please contact the store manager, David Heckendorf at [email protected] or call the store at 414-259-0975. You can also stop in and visit the store Wednesdays 10 AM-4 PM and Saturdays 9 AM-2 PM.
Weekly reading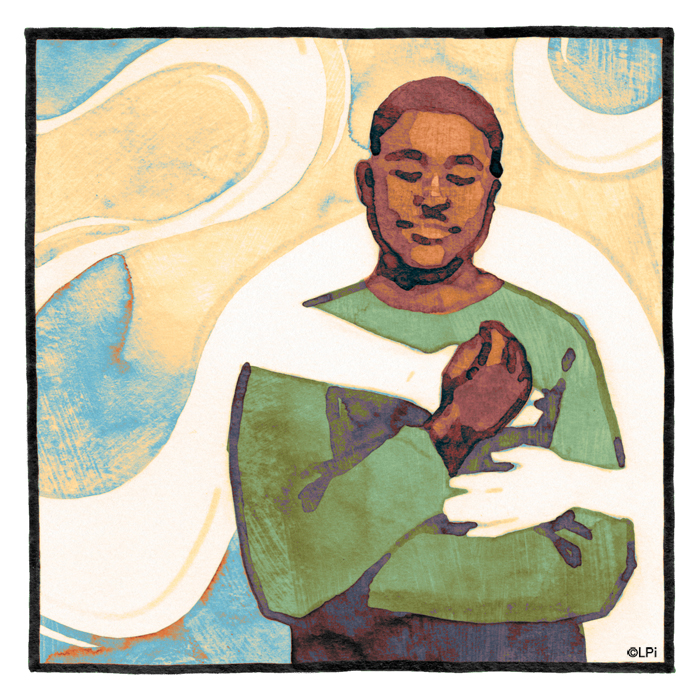 Weekly reading
Readings for the week of May 22, 2022
© Liturgical Publications Inc