MASS TIMES
---
WEEKEND
Saturday: 5:00 PM (Sunday Anticipation)
Sunday: 9:00 & 11:00 AM
WEEKDAY
Monday, Wednesday, Friday: 6:45 AM
Tuesday and Thursday: 9:00 AM; Saturday: 8:15 AM followed by opportunity for the Sacrament of Reconciliation
OFFICE HOURS
---
WEEKDAY SUMMER HOURS
From Fri, June 24, through Fri, August 12
Mon - Thurs 8:00 AM - 4:00 PM; Fri 8:00 - Noon


The parish office is closed on major holy days and some holidays.

Parish Office: 414-258-8821
COVID UPDATES
---
St. Jude Liturgy COVID Protocols
We have good news that Covid is receding and it is safer to get about. Because of this and the longing to really pray with each other, we are adapting our seating in church. While we have retained the back section and side chapels for masked people only, the front of the main section of church is now available for the use of every pew and masks are optional.


Store hours:




Wednesdays 10:00 AM to 4:00 PM




Saturdays 9:00 AM to 2:00 PM
Summer Savings are here at the St. Jude Thrift Shop. Currently, all apparel for the family is 50% off! WE have a large selection of mens, ladies, and kids clothing to choose from. Also on sale, our entire stock of Household Linens and Toys are 50% off, along with our everyday value pricing of family shoes - Buy One Pair at regular price, and get the second pair for $1. Hurry in and check it out!
Special Request: The Thrift Shop is in need of a durable, working household vacuum cleaner with attachments to be used in the store for cleaning, etc. (please, no shop vacs!) If you would like to help, or if you have questions, please email our store manager, David at [email protected] or call the store at 414-259-0975.
Finally, we are looking at expanding our store hours or adding an additional day to our schedule. We have a small group of dedicated volunteers, but we need more people to join us. We have a flexible schedule, and any additional help will be greatly appreciated. If you have any questions, please contact David!
Weekly reading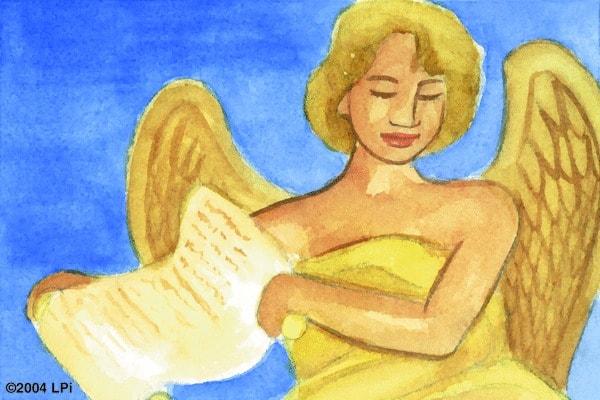 Weekly reading
Readings for the week of July 3, 2022
© Liturgical Publications Inc